Amtek Air Condition Technician in North Palm Beach County
Taking care of your AC service needs in Jupiter, West Palm Beach, Palm Beach Gardens, Tequesta, and Royal Palm Beach
When you live in Florida, you rely on your AC unit to keep you comfortable.
So who can you rely on when your AC unit isn't doing its job the way it should? When the Florida heat is at its worst, you don't want to spend time shopping around for the best AC service? You want a solution now!
Call Amtek Air Conditioning Inc. for a full evaluation & incredible AC service by our air condition technician. And if you need an AC replacement by our AC mechanic, we offer a wide range of options to fit every need.
A new AC unit is an investment, and you can rely on our AC specialists. You can feel confident knowing that you made choice that you will benefit from for years to come by choosing our best air condition technician.
You can trust our commitment to customer service!  We have an A+ rating with the Better Business Bureau.
North Palm Beach AC Specialist: (855) 585-0219
To buy a new AC, or to Repair?
Sometimes a repair is the easier, more cost efficient solution. But when you find yourself calling your air condition technician to repair your AC unit constantly, it is time to save time and money by upgrading! Here are some other indicators by our AC specialist that your AC needs to be replaced:
Insufficient cooling: You will be able to feel this! Not only will your house seem warmer and more humid, but your electric bill will go up too.
Older unit: Newer models are more efficient in general. Some older units still use the refrigerant HCFC-22, which is no longer being used. R410A, a more efficient refrigerant, is the new standard. An upgrade will save money, and be better for the environment.
Musty or moldy odor: When the inside of your AC unit begins to rot, your nose will notice! Maintenance will not solve this problem.
These are all indications that you need to start researching new units. But where to even start? The choices are overwhelming! Let Amtek's AC technician help. After a full inspection our AC specialist can confirm whether or not you need a new unit, and make sure that we introduce the brands and units that will work for your individual needs.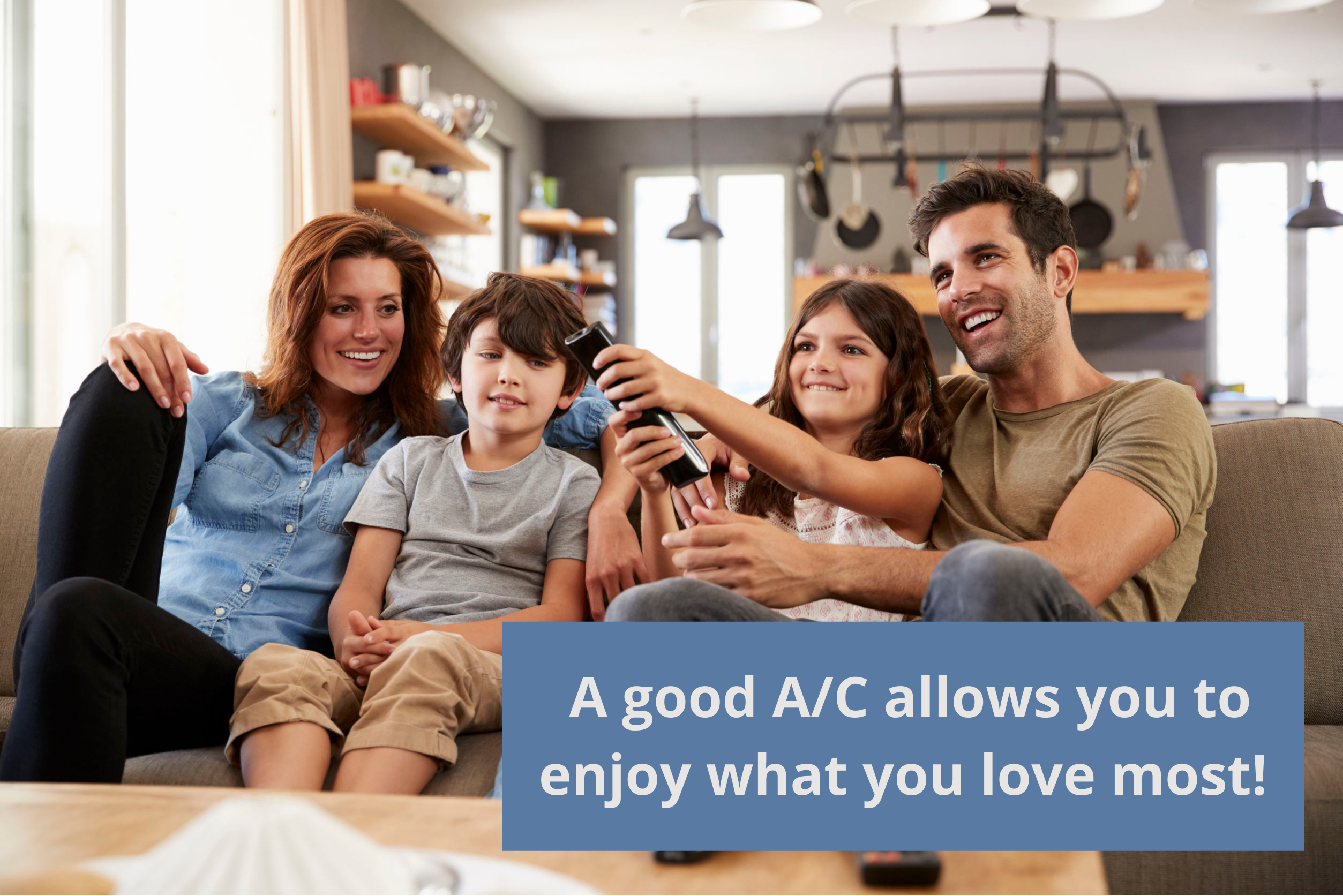 Relax with a New AC Unit
There are so many benefits to investing in a new AC unit.
The new technology in AC units will last an average of 15 years. So you can relax as your cooling system keeps you comfortable. And there is less maintenance too! As if that weren't enough, your unit will run quieter as well. Easy and peaceful!
As we mentioned before, new units are more efficient. So your electric bills will be lower, as will your carbon footprint.
And if something does happen to your new AC unit, your warranty will come to the rescue! It can cover hundreds of dollars in repairs! Our AC mechanic will ensure you a quick & smooth AC unit installation.
AC Service Jupiter AC Specialist
AC Service West Palm Beach AC Specialist
AC Service Palm Beach Gardens AC Specialist
AC Service Tequesta AC Specialist
AC Service Royal Palm Beach AC Specialist
AC Service in Jupiter, West Palm Beach, Palm Beach Gardens, Tequesta & Royal Palm Beach
So all you need to do is call Amtek, and then sit back and enjoy your stress-free cooling.
So if you are wondering whether it is time to replace your AC unit, call us so we can go over all of your options. We offer our AC expertise & exceptional service by our AC technician in Jupiter, West Palm Beach, Palm Beach Gardens, Tequesta, and Royal Palm Beach.

Why you should go with AMTEK?
Professional

Affordable

Reliable
CUSTOMER REVIEWS
Emergency AC services you can trust

-Marcus Household
We have residences in Jupiter and Palm Beach Gardens and we've been using Amtek for our AC needs for 3+ years. It is such a relief to be able to have a good AC company by your side for any need that comes up. One more than one occasion we needed emergency AC repair and Amtek was always there for us. They're fast, honest, professional and provide superb service every time. Couldn't be happier with their services.
Commercial AC repair

-David N.
just wanted to say thank you for all the amazing service and support that you guys provide us. our business would not be where it is today without knowing you guys always have us covered for all our air conditioner needs. we relay on ac keeping our team and warehouse cool throughout our west palm beach facility and you guys are phenomenal thank you.
AC compressor repair rockstars!

-Shannon O.
Wow! Talk about amazing service! our compressor and ducts needed repair and Amtek was there in Tequesta working their magic like we've never seen before. So fast, professional and super knowledgable! You guys rock!