AC Contractor & Commercial Air Conditioning Repair Services
Serving: Palm City, Jensen Beach, Hobe Sound, Indiantown and Stuart
Sometimes it might feel like you are in a battle against the hot and humid Florida weather to keep the inside of your commercial building feeling comfortable. And in the war against the heat, you need an AC contractor on your side to help you win your battles.
Because when the AC isn't working efficiently you have enough to worry about. People are coming to you for the answers. In addition, if your AC efficiency is down, your utility bills will go up, so you require air conditioner contractors for your commercial AC repair.
That is why you need an AC contractor with expertise for commercial air conditioning repair service! With Amtek Air Conditioning Inc. you can be assured that you will benefit from our 20 years experience with commercial HVAC repair. Our technicians will inspect your entire cooling system to detect the issue, and any other potential repairs that could grow into headaches down the road.
They will give you the answer you need.
As your commercial AC contractor we will handle all of your commercial AC repair, maintenance and replacement needs.
Martin County Commercial AC Repair: (855) 585-0219
Why Amtek?
We want your experience to be so good with us, that you choose Amtek as your AC contractor for the long run.
So we go above and beyond on that repair we make today, so you know you want to call us next year when you need AC maintenance.
Our reputation speaks for itself. We have an A+ rating with the Better Business Bureau and our customer
comments speak for themselves!
Remember that when you select the best AC contractor for all of your commercial HVAC repair needs, we will
maximize your cooling systems efficiency. Which will save you money in the long run.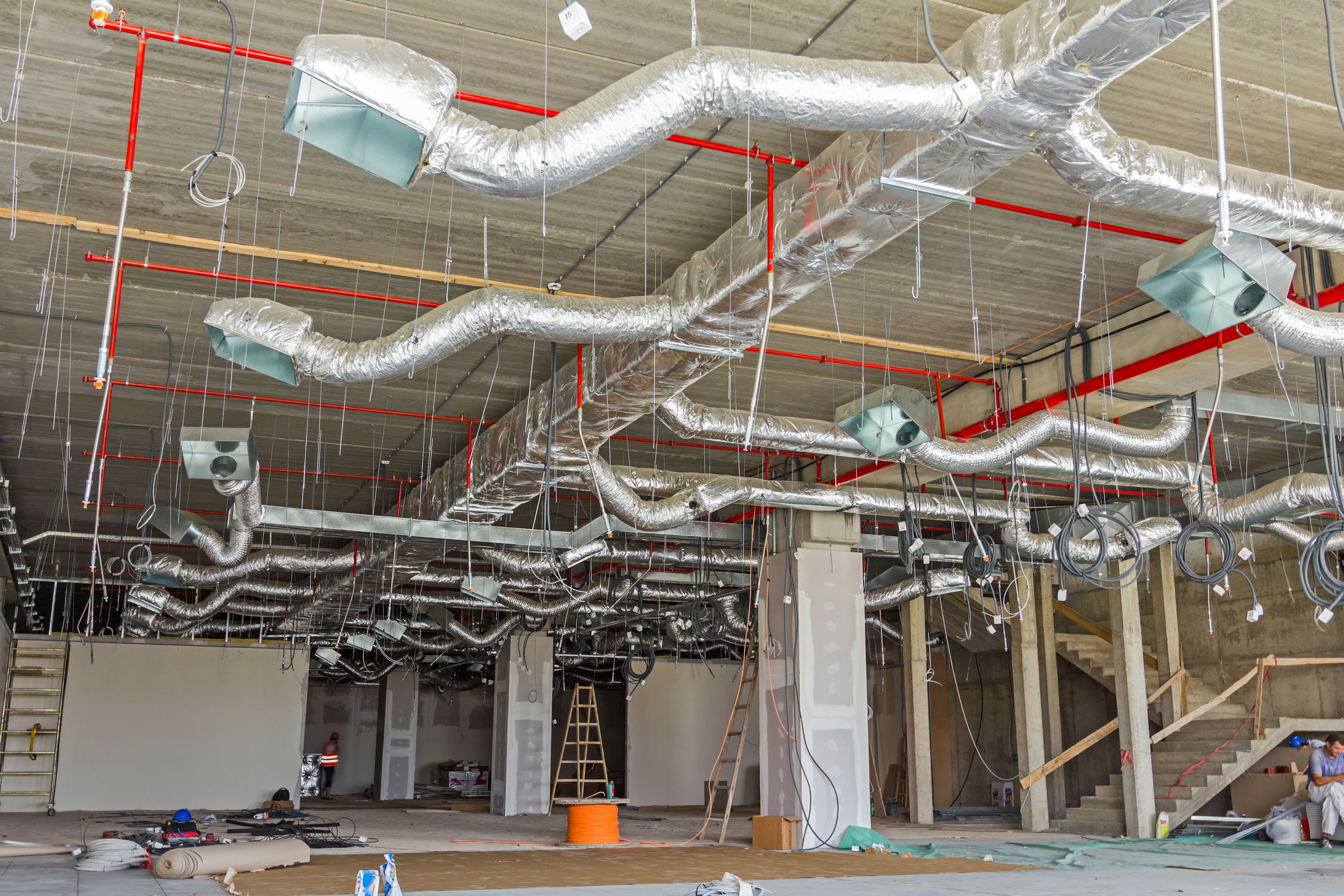 The AC Maintenance Experts
Nothing helps to lengthen the life and efficiency of your commercial AC like proper maintenance. So staying on top of it will save you money.
Leave the maintenance to Amtek, by scheduling routine maintenance on our commercial air conditioning repair plans.
When our experts come in to maintain your unit, it also allows us to catch any potential issues that may create bigger problems, and even breakdowns, if left unfixed.
Save time and money by allowing the experts at Amtek to take care of it for you!
Even More Amtek Advantages…
Financing programs available in: Palm City, Jensen Beach, Hobe Sound, Indiantown and Stuart
Amtek offers an emergency line for commercial air conditioning repair service that takes calls 24 hours a day, 7 days a week. So from the minute you know there is an issue, we can start a plan of action for you.
We also offer finance options. Your Amtek expert air conditioner contractors can speak with you about a number of plans that will help you get the service you need when you need it, with a monthly payment that fits your budget.
Let Us Serve all of Your Commercial AC Repair, Replacement and Maintenance
We want to put our expertise to work for you. Coupled with our commitment to customer service, Amtek Air Conditioning Inc. is the easiest choice you will make to keep your commercial property running smoothly
We offer our commercial AC repair services for commercial HVAC repair and our AC contractor will be in Palm City, Jensen Beach, Hobe Sound, Indiantown, and Stuart.

Why you should go with AMTEK?
Professional

Affordable

Reliable
CUSTOMER REVIEWS
Stuart family happy :)

-Blakes
Pricing is very resonable and their work is always amazing. Amtek saved us by coming out to our house on a weekend and fixing our air conditioner within 2 hours from the time they arrived. We were freaking out thinking we're going to be stuck the entire weekend without AC but Amtek are great. Professional and affordable, we would never call anyone else.
Honest and Reliable

-Jerry N.
We shopped around for prices for HVAC repair in Jensen Beach and amtek was the best price and service compared to all the other companies. Thanks for being honest and reliable. It means the world to us.
Got our backs

-Clint R.
You guys are amazing! We are incredibly happy with your services and we wanted to say thank you for your services in the last 4 years, we know we can always count on you for anything hvac related and you've always got our backs.