Are You Prepared for an Emergency Air Conditioning Repair in Broward County?
Amtek is there when you need us in Parkland, Pompano Beach, Deerfield Beach, Fort Lauderdale & Davie
When you need an emergency AC repair in the midst of a Florida summer, you do not want to waste time leaving messages with a bunch of AC services just hoping one of them will get back to you.
You need to call Amtek Air Conditioning Inc.'s Emergency line to get emergency air conditioning repair service at your doorstep. We are available to take your call 24 hours a day, 7 days a week & provide our emergency air conditioning service. Because you can't plan an emergency, we want to make sure to always be available to help.
You don't have to worry who to call when you make Amtek part of your emergency plan & choose us for emergency AC repair.
Broward County Emergency AC Repair Specialist: (855) 585-0219
Is My Situation an Emergency?
With the Florida heat and humidity, when your air conditioner stops working, it is likely an emergency AC repair calling. Especially if you have kids, seniors or pets in your home that are more sensitive to the extreme heat, you need to have emergency air conditioning service.
Some other things that could indicate a need for emergency air conditioning service include:
Strange noises coming from your AC unit: This can be caused by a number of reasons. Sometimes it is your compressor or a refrigerant leak which can be risky to check, so you want to leave this to a skilled AC technician. This would require an emergency air conditioning repair process.
A burning smell: Often this is an indication that something in your unit is overheating.
No airflow: Again, an interruption in airflow can be caused by multiple issues, so it is best diagnosed by an AC expert.
You want to be sure to turn your AC unit off if you notice any of these issues, so you can prevent further damage. Then call Amtek's emergency line where our representatives can guide you further & provide an emergency air conditioning repair.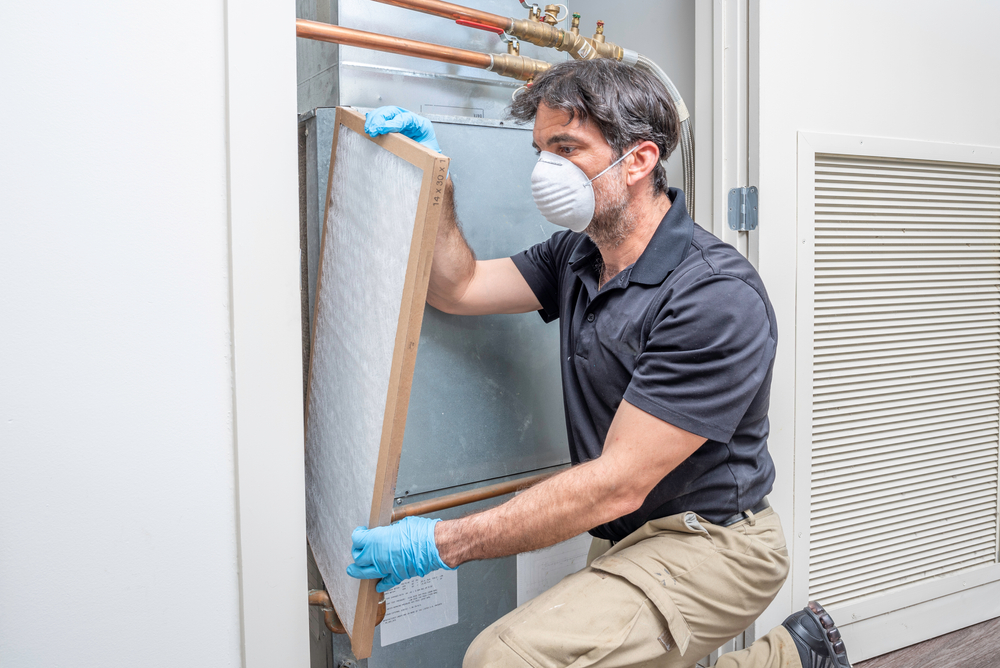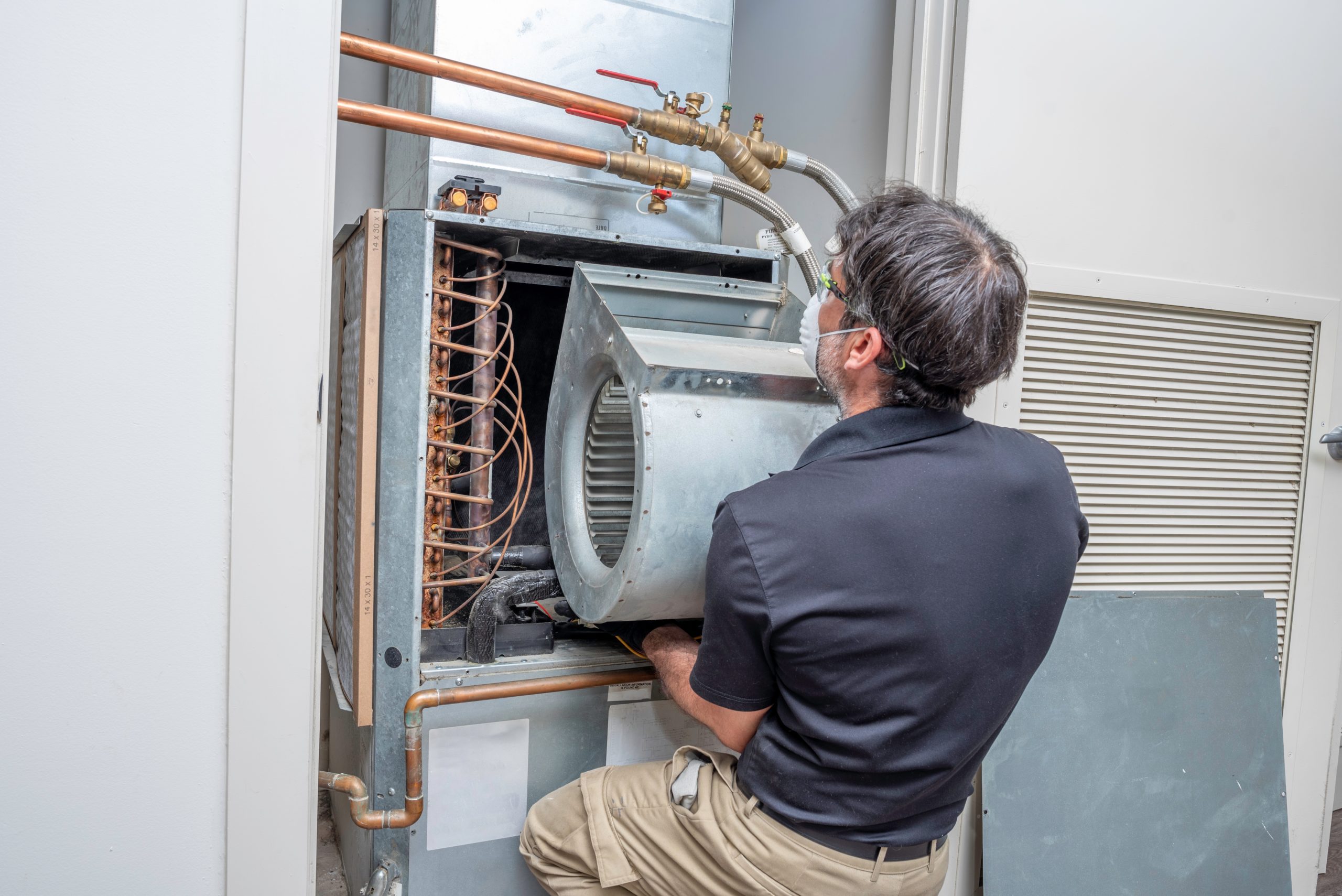 Preventing AC Emergencies in Parkland, Pompano Beach, Deerfield Beach, Fort Lauderdale, and Davie
Your best defense against being surprised by an AC emergency is good maintenance which can also cut off frequent AC repair cost. To make sure you are doing all you can to keep your AC running correctly make sure you are:
Changing the Air Filters: Follow your AC unit's manufacturers guide for the model number of the filter that your HVAC system needs. A clean filter reduces wear and tear to your system by keeping excess dirt from getting into the unit.
Keep the Area Around the Unit Clear: Keeping plants 2-3 feet away from the unit will help to keep your airflow circulating.
Schedule routine maintenance with Amtek: Let us handle the maintenance. When you schedule regular maintenance, you let our experts take care of everything and we will alert you if we see anything happening that could create issues down the road.
Let Amtek Ease The Stress of Your Air Conditioner Installation!
When you have a sudden AC breakdown you naturally worry about emergency air conditioning repair costs.
Amtek offers fair pricing even when it comes to air conditioner installation and we can even help you set up financing so you can get the emergency air conditioning service you need.
You will feel our commitment to customer service from the minute you call, until our AC specialists get your air cooling again at reasonable AC repair cost.
Don't risk an AC emergency to just any HVAC service. Call Amtek, the service with an A+ rating with the Better Business Bureau.
Call Amtek if you live in Parkland, Pompano Beach, Deerfield Beach, Fort Lauderdale, and Davie.

Why you should go with AMTEK?
Professional

Affordable

Reliable
CUSTOMER REVIEWS
Best AC Home Repair Company!!

-Ken A.
We've lived in South Florida for over 30 years now and we always had issues trying to find a good reputable and trustworthy AC Repair company. Either they were too expensive, or not reliable, or used low quality parts, or poor service. I can honestly say that Amtek is different from the rest. They are honest and they stand behind their word and reputation. Their prices are reasonable but most of all, I know I can trust them with quality work. They come in and check everything to make sure we won't need recurring visits every week or month to follow up. They spend their time to check and fix everything in the best way possible. We have been using Amtek now for 5+ years and are recommending their AC home repair to all our friends and family.
We love AMTEK!

-Hagan Family
Broward County is full of fly of the night companies here one day and gone the next. We live in Pompano Beach and we have two AC units in our house. Air conditioning for us is not just a luxury, but a necessity! If the AC breaks down, we go crazy and we know that we can always trust AMTEK to be there for us when we need them. Day or night, weekday or weekend, we have peace of mind that AMTEK has our back and our house will always stay cool.
Thank you amtek for amazing service

-Rebecca F.
I wanted to write this review to thank you for the amazing ac repairing work that you did at our house in parkland last week. you came quickly, gave an accurate assessment and fixed it within the time and cost that you promised. this means a lot to us. your air conditioner repair service is the best i've ever used.