Providing HVAC Repair & HVAC Maintenance
Services in Vero Beach, Sebastian, and Fellsmere
When you live on the Atlantic coast of Florida, beating the heat can seem like an uphill battle. But with new technological developments in air conditioning systems, it has never been easier. Industry specialists refer to more modern units as HVAC.
HVAC stands for Heating, Ventilation, and Air Conditioning. There are a large variety of cooling system brands that offer a variety of sizes and components. So it is important to hire an HVAC contractor that can help you make the right choice for your property. That is where Amtek Air Conditioning Inc. comes in to provide its amazing HVAC service!
Amtek Air Conditioning Inc. carries a wide range of HVAC units for HVAC installation that suits you. Each has unique specifications, much like most properties. So we can work with you to determine which HVAC system best fits your needs & offer you a smooth HVAC installation & HVAC maintenance process.
And we will go above and beyond to make sure you feel confident with our HVAC service. Customer satisfaction is our top priority.
Which HVAC System is the Best for Indian River County's weather?
You need an HVAC system that can stand up to the heat and humidity. But you also need to consider the needs
of the property where the HVAC installation will take place. There can be a lot of variables, which is why we offer
a wide range of products from different manufacturers. And we have the experience to find just the right fit for
you. Here are some brands to consider:
Goodman AC: Goodman is an industry leader in modern HVAC offering energy-efficient systems. Goodman units are both affordable and made of high-quality materials.
American Standard HVAC: Cool and clean, American Standard manufactures award-winning systems that are
durable and modern. Their HVAC systems also remove up to 99.99% of dust allergens from circulating.
Rheem AC: Rheem products combine innovation with elegance with their HVAC cooling systems for home and
business properties. Since there are different SEER efficiencies and styles, we can help you choose the most suitable
unit for your property.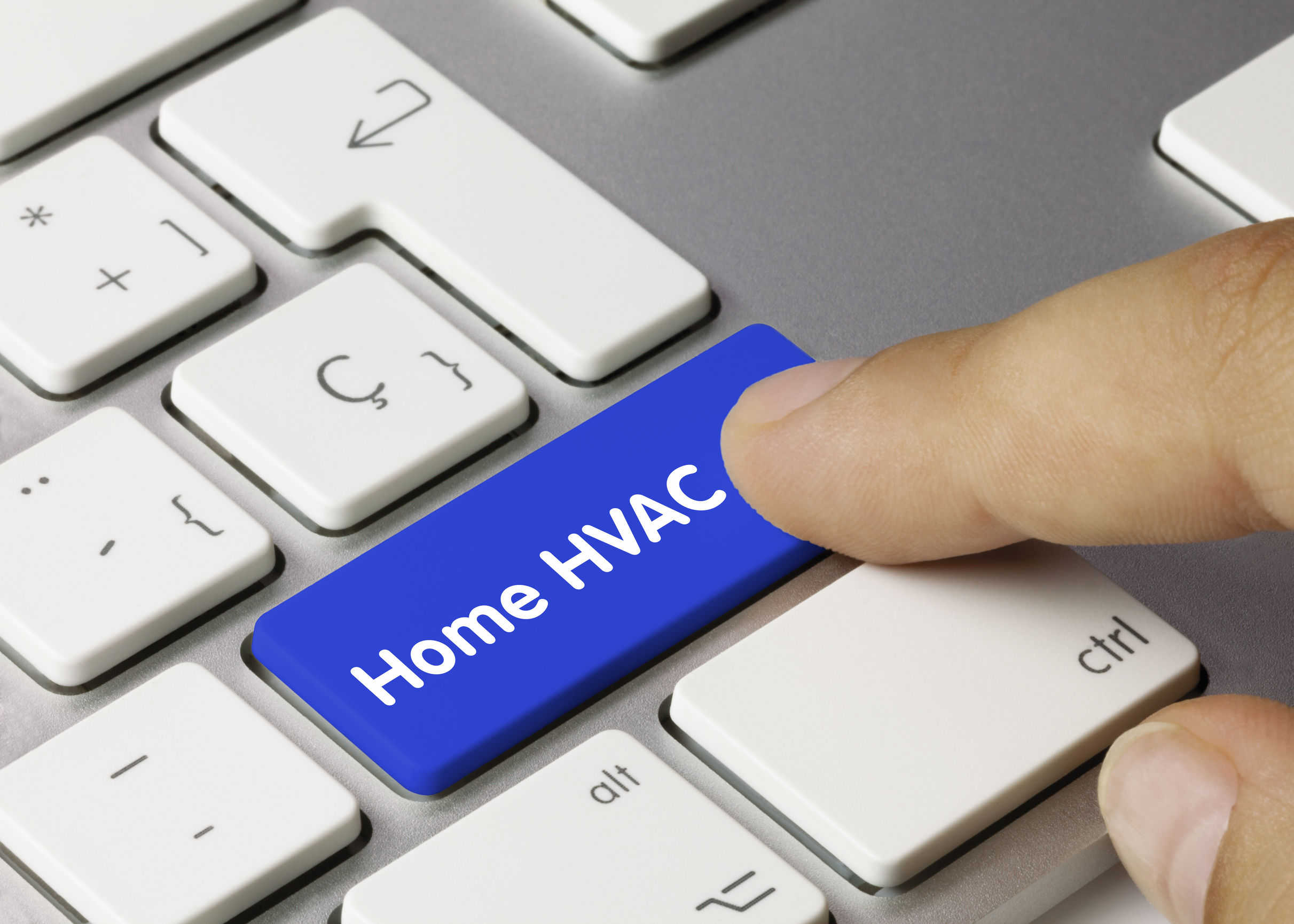 Trane AC: Trane's HVAC systems are energy efficient, sleek, and are famous for their longevity. A Trane unit can last up to 20 years with regular maintenance.
Lennox AC: Lennox cooling systems come in a variety of styles, airflow speeds, and strengths. Lennox is a strong brand that suits a large variety of property sizes and budgets.
Carrier AC: Carrier is a classic brand that manufactures HVAC units for residential properties. Their HVAC systems combine quiet, cooling, humidity control, and temperature consistency throughout the day.
Tempstar: Tempstar manufactures high-efficiency HVAC units with an emphasis on sleek and non-obstructive design. Their units are cost effective when comparing them with other brands but they don't compromise on performance.
With so many choices, it can seem overwhelming to make sure you are picking the right HVAC system for your property. But we are here to help you with that decision with our HVAC service. You can trust our reputation to make the right recommendation for your needs.
HVAC maintenance specialists from Vero Beach, Sebastian, and Fellsmere are on call waiting to hear from you. Call today at (855) 585-0219
Amtek Serves All HVAC Needs in Vero Beach, Sebastian And Fellsmere Ensuring Reasonable HVAC Repair Cost
The professional HVAC contractors at Amtek Air Conditioning Inc. are here to help. From our free consultations to HVAC installation and HVAC maintenance, we strive to make your HVAC projects as hassle-free as possible.
Our flexible payment plans & affordable HVAC repair cost can make the expense of an HVAC installation & HVAC maintenance less stressful. And our HVAC installation & HVAC repair service is quick and seamless.
Contact us today for all  HVAC services including HVAC repair at fair HVAC repair cost in Indian River County.

Why you should go with AMTEK?
Professional

Affordable

Reliable
CUSTOMER REVIEWS
You won't find a better AC home repair company

-Florence H.
We live in Vero Beach and for us having a properly functioning AC is a must. One Saturday afternoon our AC broke down and we were freaking out. Our neighbor recommended Amtek and we gave them a call and they were at our house within the hour! They not only fixed our AC but also found a couple other issues that they take care of so that we won't have any other issues in the near future. They don't just fix the problem, but prevent future ones as well. Our home is nice and cool now!
Professional, Affordable, Punctual

-Bruce F.
We've been using AMTEK for about 4 years now and we always have good experience with them. Thank you for always being great. Bruce from Sebastian.
A++ AC Repair Service

-Rachel R.
Living in Fellsmere South Florida can get quite HOT. One more than one occasion we got stuck without a working AC. I don't have to tell you the brutal heat and frustration that can cause. Amtek has always been there with emergency AC services anytime we needed them. Always on time and always superb services. Couldn't be happier, thank you Amtek!