Air Conditioning Installation Company Offering AC Unit Installation in North Palm Beach County
Call us for a quote to AC Install in Jupiter, West Palm Beach, Palm Beach Gardens, Tequesta, and Royal Palm Beach
AC units work hard in Florida's heat and humidity. While cooling units are built to last for years, units in the south get more use, which can cause more wear and tear on the system. In addition, our extreme weather, including heavy winds and rain, can cause external damage. So the time will come, when you will need a new unit and an AC installation contractor.
Even despite your best efforts to maintain your system, there will come a time when repairs may not even be an option. Or an AC replacement might actually save you money in the long run.
When it comes time to make that decision you want an air conditioning installation company for air conditioner installation you can trust to guide the way. At Amtek Air Conditioning Inc., AC installation and maintenance is our specialty. Whether you are just starting to price out a new AC unit installation, or if you need one in a hurry, call us for a free consultation.
AC Install in Jupiter, West Palm Beach, Palm Beach Gardens, Tequesta, and Royal Palm Beach, Call Now: (855) 585-0219
When Is It Time To Shop for a New AC Unit & Air Conditioner Installation?
Ideally, before it stops working altogether you need a new AC unit installation. That can give you the time you need to consider exactly what you want in a new air conditioner installation.
So how can you tell when your AC needs attention BEFORE it breaks down? Here are the top signs:
Constant Repairs: Sure, ACs can break down for simple reasons, and it can be an easy fix with the help of an AC installation contractor. But if it is happening all of the time, you need an AC technician to help you figure out why.
Insufficient Cooling: Like with repairs, there could be an easy fix if your AC doesn't seem to be cooling like it once did. But it certainly isn't running efficiently, and you need help to figure out why.
You Have an Older unit: Older units do not work as efficiently as new models.So in addition to saving on repairs, you can actually save money on utility bills with a more efficient model for AC install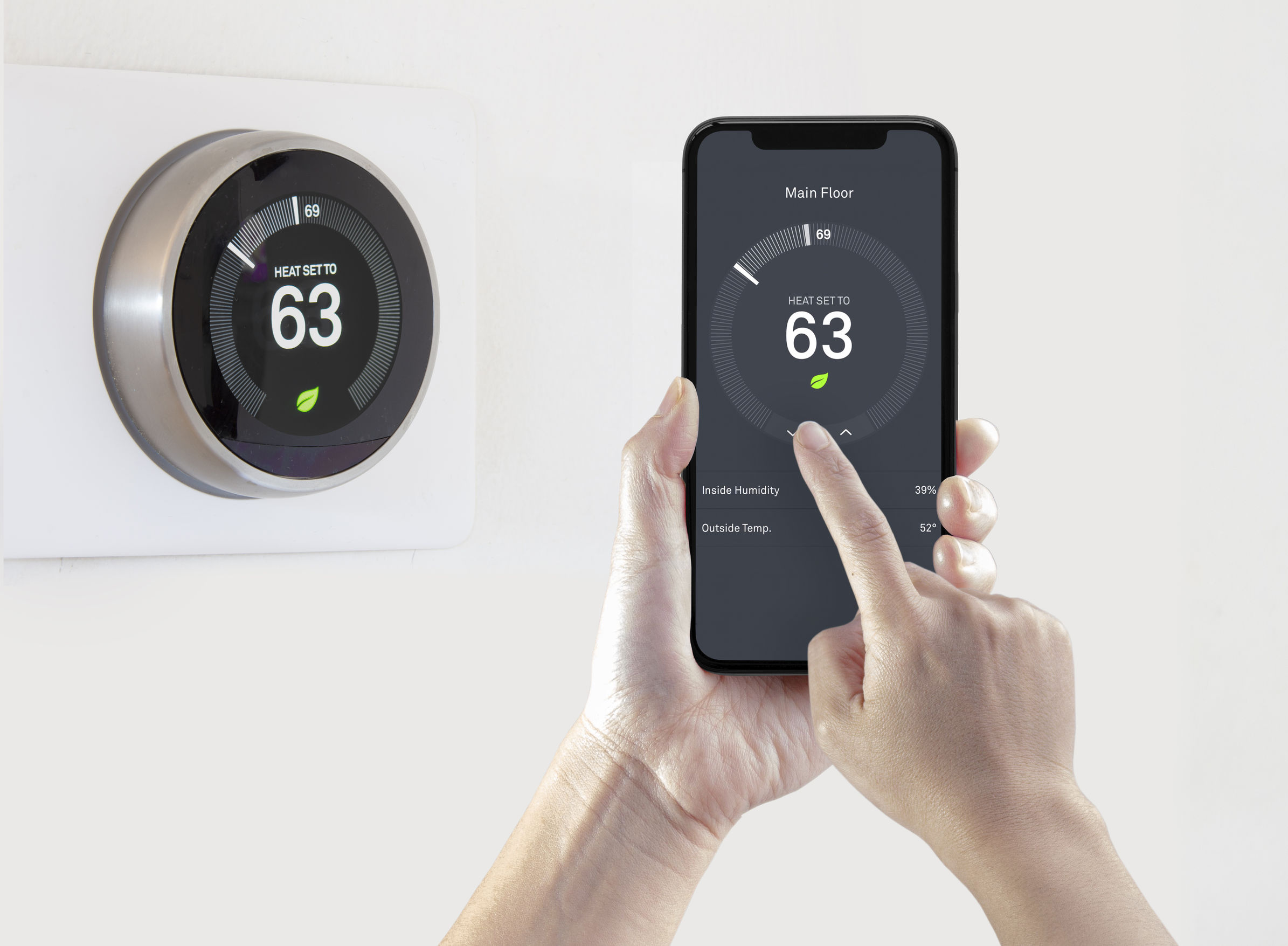 Your Unit Uses HCFC-22: This type of refrigerant is no longer part of new AC models and is being phased out. The advanced option, R410A, is more efficient when it comes to keeping temperatures low.
You have Musty or Moldy Odors: Humidity is no stranger in Florida! But if it starts rotting the inside of your AC unit, it is time to plan for a replacement.
High Energy Bills:As mentioned above, new models are more efficient. So new models cost you less to run, and are more environmentally friendly.
Share these signs with the Amtek, air conditioning installation company team when you call to discuss your options. Our team will do a full inspection to help you determine the cause of these symptoms, and it will help us determine whether it is time to discuss a unit replacement.
Amtek Air Conditioning Inc. is Here For You!
We know there are a lot of choices when choosing air conditioner installation services. And while we stand behind our name with 20 years experience, you don't have to take our word for it!
Our clients are raving and we have an A+ rating with the Better Business Bureau in AC Unit Installation
We, the air conditioning installation company will also help you with a variety of finance options!
So give us a call for AC installation and AC installation contractor if you live in Jupiter, West Palm Beach, Palm Beach Gardens, Tequesta, and Royal Palm Beach

Why you should go with AMTEK?
Professional

Affordable

Reliable
CUSTOMER REVIEWS
Emergency AC services you can trust

-Marcus Household
We have residences in Jupiter and Palm Beach Gardens and we've been using Amtek for our AC needs for 3+ years. It is such a relief to be able to have a good AC company by your side for any need that comes up. One more than one occasion we needed emergency AC repair and Amtek was always there for us. They're fast, honest, professional and provide superb service every time. Couldn't be happier with their services.
Commercial AC repair

-David N.
just wanted to say thank you for all the amazing service and support that you guys provide us. our business would not be where it is today without knowing you guys always have us covered for all our air conditioner needs. we relay on ac keeping our team and warehouse cool throughout our west palm beach facility and you guys are phenomenal thank you.
AC compressor repair rockstars!

-Shannon O.
Wow! Talk about amazing service! our compressor and ducts needed repair and Amtek was there in Tequesta working their magic like we've never seen before. So fast, professional and super knowledgable! You guys rock!