PAYMENT & FINANCE OPTIONS
RESIDENTIAL & COMMERCIAL

156 GOOGLE REVIEWS A+ BBB ACCREDITED
Any Water Heater & Generator Service
$ 50 OFF
Get Deal Now!
Receive Coupon

Which Service Do You Need Help With?
Water Heater Installation & Generator Installation in Vero Beach, Sebastian, and Fellsmere
You must have a generator and water heater working in your home—there is no way to make it through a hot day in comfort without them. If you've been considering water heater installation or a generator installation, there's no better time than the present!
It is hard to predict when an emergency can arise. What will you do in case of a hurricane or even if your electricity just goes out? installing a generator would be a life savor in that case. People in Vero Beach, Sebastian and Fellsmere have too often experienced the inconvenient consequences of being left without electricity. It is regrettable that people realize that they should have hired generator installation, after the fact when it is too late. Generator installation is not that expensive, but is a must-have for your comfort and peace of mind.
It is strongly recommended that you use an experienced, licensed company to install your new generator or water heater. All necessary codes and guidelines should be closely followed for your safety. All Amtek technicians not only follow the necessary codes, but CDC guidelines as well.
Installing a new generator or water heater is as simple as 1, 2, 3.
1. Request a hassle-free, no-obligation consultation.
2. Receive your honest and thorough assessment and estimate.
3. Enjoy the finest generator installation or water heater installation in a timely manner.
Are you familiar with the benefits of having a water heater? Water heaters enable you to control and manage your water temperature and intake while allowing you to conserve both energy and water. Amtek can help you decide between a tank or tankless water heater installation. Tankless water heaters provide hot water only as it is needed. They don't produce the standby excess energy losses associated with the tank water heaters (saving you money and being easier on Mother nature). A new water heater installation consists of delivery of your new water heater and hauling away your old unit, setting up all necessary connections and unit setup area, testing for leaks and cycling your unit, final inspection and walk-throughs, and project clean-up.
In Fellsmere, Vero Beach, Sebastian Amtek is proud to have a satisfied and happy clientele with 5-star reputation. During a crisis, such as blackouts or power shortages, Amtek is the number one choice for generator and water heater installation, repairs and maintenance for all of Indian River County.
CALL US NOW : (855) 585-0219
Generator and Water Heater Services
Here's what Amtek professionals consider major water heater and generator problems that require instant repairs or servicing. Amtek has been providing dependable and professional water heater services for many years to countless of happy customers.
Obnoxious or Strange Smells
You may panic when you sense obnoxious smells after turning on your water heater or generator. The smell could be from faulty wires or burnt circuit boards components in your appliances. It is best to turn off the systems to avoid any fire incidents. Amtek Air Conditioning Inc. water heater services will help you solve these problems in Indian River County and other locations through timely and responsive services.
Loud Noises
Do you hear loud and strange noises when you turn on your water heater or generator? Immediately turn them off and dial Amtek's emergency water heater services number. Our licensed and certified team of experts can address your concerns within a short time.
CALL US NOW : (855) 585-0219
Blackouts and Power Outages
Do you experience power outages often? If there is a blackout in your house, but the neighbors seem to be fine, call Amtek professionals and discuss your options for generator repair, maintenance, and installation.
Fire Incidents
Fire incidents and hazards can be life-threatening, whether related to residential water heaters or commercial generator malfunctions. In case of a fire, turn off the systems, and leave the premises. Call 911 in case a fire breaks out. Amtek can fix your water heater (tank or tankless) and generator malfunctions and issues in Fellsmere, Sebastian, and surrounding areas.
Dependable Generator and Water Heater Services in Indian River County
Call Amtek Professionals to Keep Your Home in Tip Top Shape!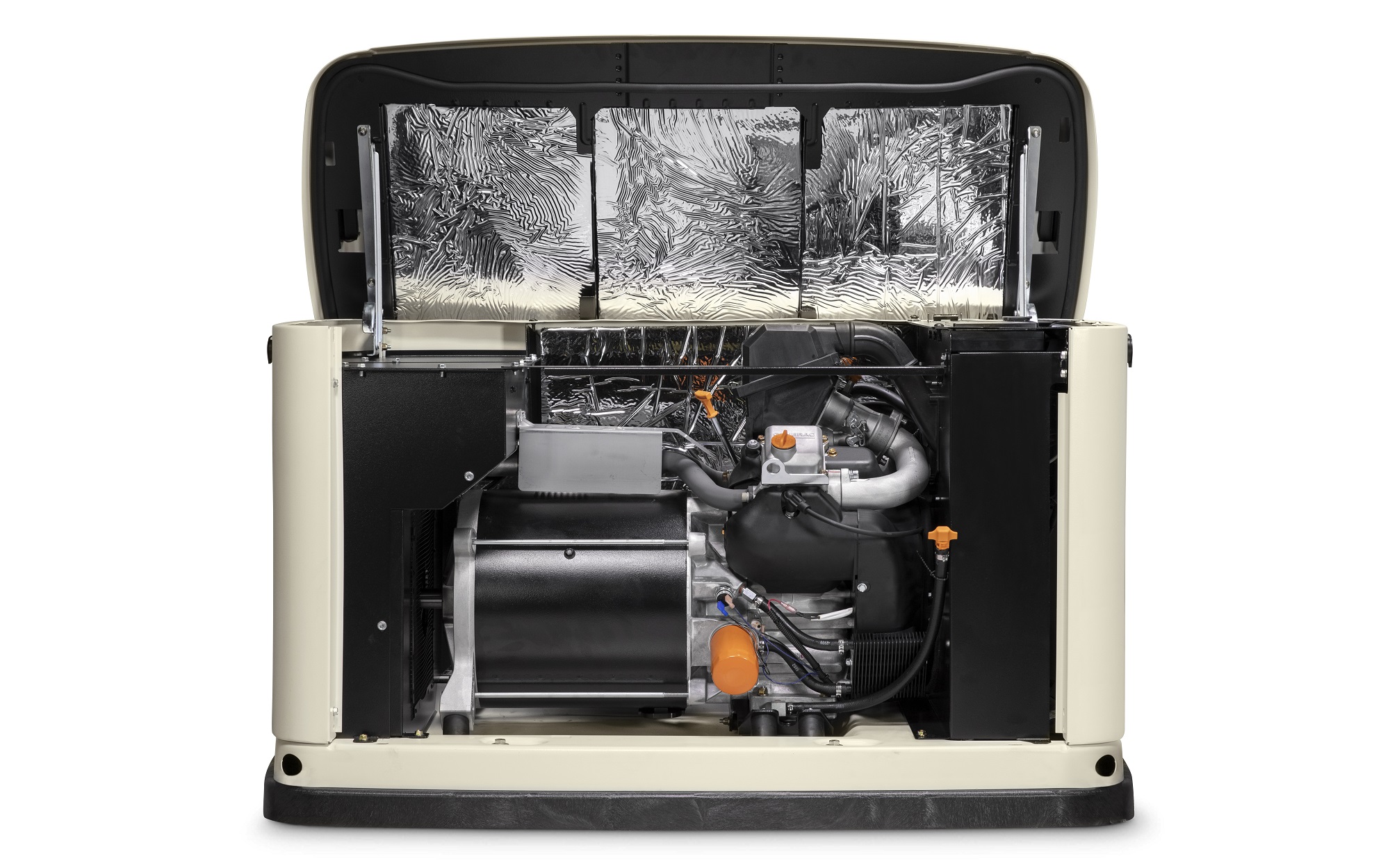 Amtek is Available for All Your Water Heater and Generator Services
Are you struggling with an inconsistent performance from your malfunctioning generator? Does your water heater produce strange smells when you turn it on? Where can you find reliable and complete water heater and generator services you need? It is right here at Amtek. We have a long history of taking care of generators and water heaters for homes and offices in the area.
Customer satisfaction is our priority. That is why we offer upfront pricing, reliable warranties, and assistance for water heater and generator services and other issues.
Call us if there is an emergency. Emergencies can occur at any time of the day or night. Therefore, we ensure that you can rely on Amtek for all your water heater and generator needs.
Why Amtek?
24/7, 365 Emergency Service
Not all emergencies happen during normal business hours, which is why we are here for our customers, 24 hours a day, 7 days a week, 365 days a year.
100% Satisfaction Guaranteed
We back up all of the work we carry out. If you are not satisfied for any reason, we'll do everything we can to make it right.
On-Time Arrival
We won't keep you waiting because we value your time. We take pride in our reputation for on-time arrival and fast turnarounds.
Upfront Pricing
We charge by the job, not by the hour so you know exactly what to expect before we start any work. No hidden fees and no surprises!
What Our
Customers Are Saying
I called Amtek on the recommendation of my neighbor. He had just had a new tankless water heater system put in his house. After being told how the tankless water heater had noticeably cut their utility bills, I called to find out more about them. The entire staff is friendly, professional, and efficient. As a single mom cost and efficiency are important. From the office staff to the laborers, they were great with answering all my questions and explaining everything in a manner I was able to easily understand. Once they were finished installing my tankless water heating system, they were careful to leave any area they worked in as clean as when they arrived. I love the savings and convenience of my new water heater. If you are looking for a new water heater, give Amtek a call and discuss which options would fit your family best!
When I had my new home built, I chose Amtek to install an emergency generator. I wanted a generator back up so that I would not have to worry about interruptions in my electric service due to storms and power outages. Went with the traditional hot water heater because I felt it best suited the needs of my small family. In addition to assisting was the best option for my family. They also take great care to leave our home in the same or better condition than when they arrived. We have been in our new home for 6 months now and have not had any problems with our generator or hot water heater. I would highly recommend Amtek to anybody who wants fast friendly helpful service. In addition to having a 24/7 emergency service and a few different payment options to choose from answering questions sand discussing various features and options seems to be a very enjoyable available with the chooses that you are considering.