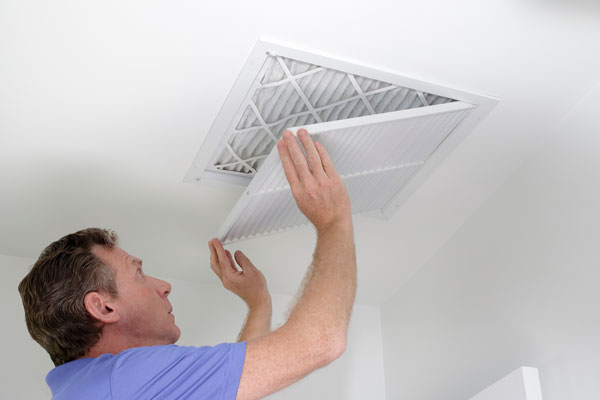 How Much Does Air Conditioning Repair Cost?
The cost of air conditioning repair can vary widely depending on the specific issues you are having with your HVAC system. On average, most Americans spend around $300 per visit from an AC repair company. Although $300 may be the national average, that number can significantly increase or decrease depending on whether your problem is an easy fix.
Can Location Affect the Cost of Air Conditioning Repair?
Due to the labor being more intensive in some areas or individual homes, your location can play a part in your AC maintenance cost. Generally, the national average mentioned above holds true when we service families in the surrounding areas of Vero Beach, Port St. Lucie, Stuart, and Martin County.
In most cases, your specific HVAC problem's repair cost will not change between areas within close vicinity.
Is There a Service Fee for Air Conditioning Repair?
HVAC professionals will usually charge a service fee when servicing their clients. This service fee covers the cost of labor and any materials the company uses while repairing your AC unit. Most companies' standard service fees fall within the $50-to-$100 range but can increase if the repair is the result of an emergency call or takes place during the weekend or a national holiday.
Does the Service Fee Change if I Live Far Away?
In most cases, if you are within our service range of Vero Beach, Port St. Lucie, Stuart, or Martin County, there will be no extra fee for distance. Some factors like the accessibility of your unit and vents, as well as the difficulty of the service performed, can cause the service fee to increase.
Most companies have a service range for the residential services they offer. If you are located a great distance outside of that standard service range, most companies will be unable to repair your AC issues.
How Much Does Yearly AC Maintenance Cost?
Yearly AC maintenance is essential to preserving the life of your unit and preventing problems in the future. The average cost of annual AC maintenance is around $100 to $150. Considering that this yearly check-up for your unit could potentially save you thousands in the future, we highly recommend getting your unit checked.
If you ever plan on putting your house on the market, yearly AC maintenance increases the likelihood that a home inspector will approve your unit.
How Much Does an AC Recharge Cost?
An AC recharge costs around $100 to $400 depending on your AC unit's size and the number of units that require service. This cost can also vary based on the refrigerant that we use during your AC recharge. Since there are frequently new regulations enacted, the price of the refrigerant product we use can also change.
What Are Some Signs That I Need AC Repair?
Many signs can tell you that it may be time to get your HVAC system checked out by a professional contractor. Some of the most common that customers report are new noises, ice on the unit, a foul smell coming from the unit, and air loss from vents.
If you experience any of these warning signs or notice a change in your unit's efficiency, it is time to call a licensed AC professional. Diagnosing and repairing the problem as quickly as possible can prevent further damage to your unit and save you money in the future.
We commonly see customers put off the maintenance of their HVAC system, only to find discover an easy fix that would have cost them under $200 has now turned into a major repair to the tune of $1000 or more. This is another reason why we always recommend staying up to date on your yearly maintenance.
What if I Cannot Afford to Pay for My AC Emergency?
If you have a significant emergency issue with your AC that requires a large job and fee to fix, you may not have the money readily available to cover the repair. Most AC companies offer financing because we understand how important it is for your family to have a safe living environment.
We know what it is like when you have a sudden emergency, and we are willing to work with you and provide alternatives instead of paying the full fee up front.
Contact us for your AC repairs and maintenance in fullest confidence that we will always provide you with honest work.
If you are in the vicinity of Vero Beach, Port St. Lucie, Stuart, Indian River County, or Martin County, we are the HVAC professionals for you. Contact us today for a repair, yearly maintenance, or an AC checkup.