The Experts in HVAC Service, Installation & HVAC Maintenance
Serving: Palm City, Jensen Beach, Hobe Sound, Indiantown and Stuart
HVAC technology is always evolving. This is good news for Floridians that are always looking for more efficient ways to battle the heat with HVAC installation.
HVAC stands for heating, ventilation, and air conditioning and is a term that industry specialists use to describe an AC unit. This term better reflects all of the elements of an AC unit.
With various brands on the market, and a wide range of sizes and components, investing in an HVAC system can seem more complex than ever. How do you keep up with all of these changes, and know which upgrades are right for you?
Amtek Air Conditioning Inc. makes it our mission to keep up-to-date with all of the changes in HVAC offerings and HVAC repair at affordable HVAC repair cost. That way we can offer you the best options for your HVAC needs. If you are looking for an HVAC contractor you can trust, give us a call today!
Martin County HVAC Installation: (855) 585-0219
HVAC Brands that we offer
When looking for a new HVAC system for HVAC installation, it is important to know all of your options. Your Amtek professional can make suggestions once they inspect your property and evaluate its needs. But the more you know going in, the easier this process can be! So we want to familiarize you with some of the brands available:
Goodman AC: Goodman is an industry leader offering modern HVAC and energy-efficient systems. Goodman units are affordable while still made of high-quality materials.
American Standard HVAC: The award-winning systems made by American Standard are durable and modern. Their HVAC systems remove up to 99.99% of dust allergens from circulating.
Rheem AC: Combining innovation with elegance, Rheem offers HVAC cooling systems for home and business properties. With a variety of SEER efficiencies and styles, let Amtek help you choose the most suitable unit for your property and also offer a reasonable HVAC repair cost.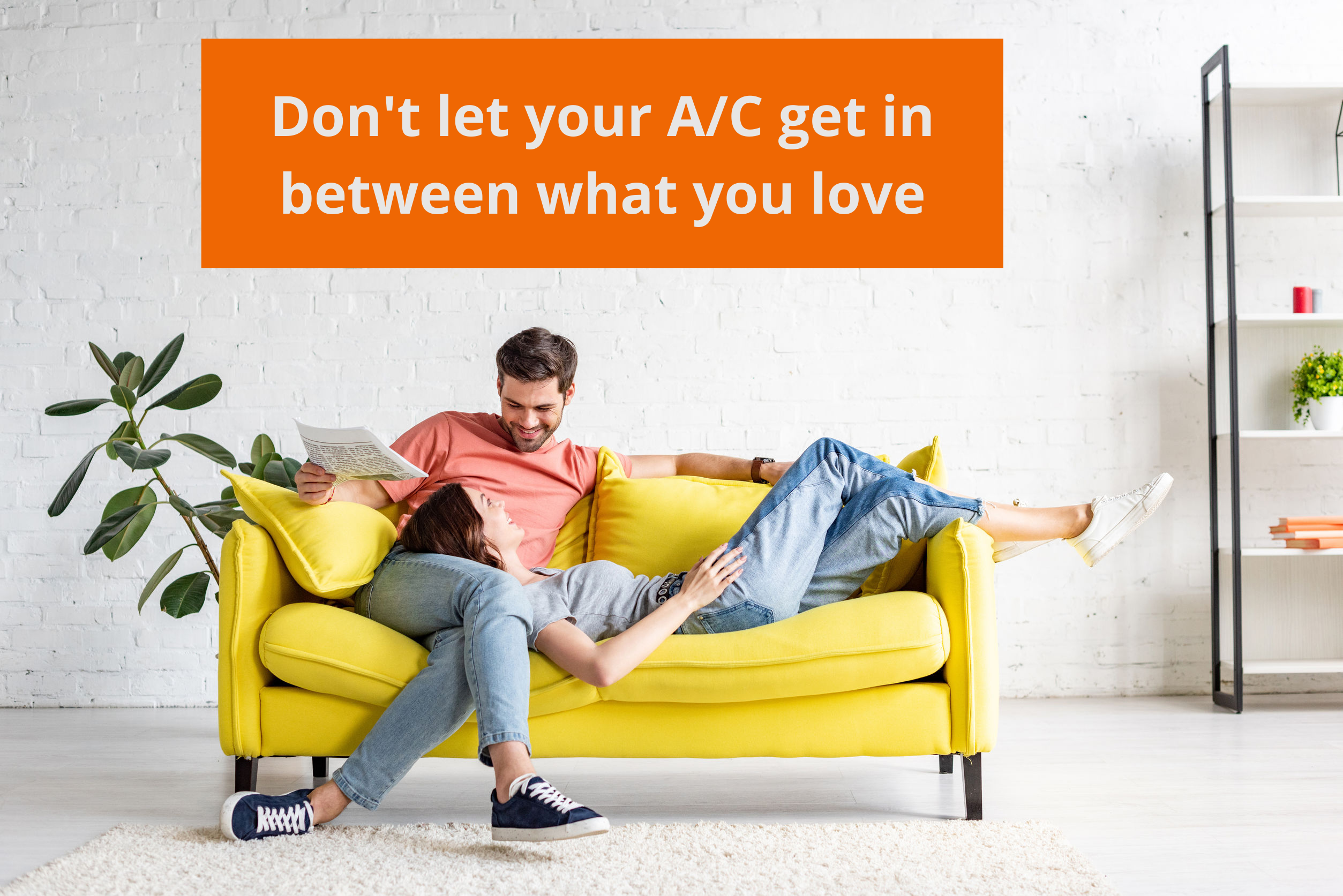 Trane AC: There is a good reason Trane is a trusted brand in the cooling industry. Their HVAC systems are energy efficient, sleek, and are known for their longevity. With regular HVAC maintenance, a Trane unit can last up to 20 years.
Lennox AC: Lennox is a prestigious manufacturer of AC units. Their cooling systems offer many styles, airflow speeds, and strengths to choose from. Lennox is a strong brand that suits all property sizes and budgets.
Carrier AC: Carrier is a classic brand. They offer HVAC units suitable for residential properties. Their HVAC systems maintain quiet cooling, humidity control, and temperature consistency throughout the day.
Tempstar: Tempstar offers high-efficiency HVAC units with sleek and non-obstructive designs. Don't let their economy prices fool you, they do not sacrifice performance.
With so many options available, you want to think about what your HVAC priorities are. Are you on a tight budget? Or do you need something with less HVAC maintenance? Is air cleaning a big priority? Letting your HVAC contractor know will help them find you find the perfect fit. Contact Amtek now to find the best HVAC service we can provide you with in Palm City, Jensen Beach, Hobe Sound, Indiantown, and Stuart.
Amtek Can Help!
When you choose Amtek as your HVAC contractor, HVAC repair, HVAC service you will benefit from our 20 years of experience in this industry.
But what really puts us ahead of the competition is our commitment to customer service.
That commitment means we will be there for your HVAC installation, maintenance and HVAC repair and offer a fair HVAC repair cost.
Call us today so we can find the right HVAC system for you in Palm City, Jensen Beach, Hobe Sound, Indiantown, and Stuart.

Why you should go with AMTEK?
Professional

Affordable

Reliable
CUSTOMER REVIEWS
Stuart family happy :)

-Blakes
Pricing is very resonable and their work is always amazing. Amtek saved us by coming out to our house on a weekend and fixing our air conditioner within 2 hours from the time they arrived. We were freaking out thinking we're going to be stuck the entire weekend without AC but Amtek are great. Professional and affordable, we would never call anyone else.
Honest and Reliable

-Jerry N.
We shopped around for prices for HVAC repair in Jensen Beach and amtek was the best price and service compared to all the other companies. Thanks for being honest and reliable. It means the world to us.
Got our backs

-Clint R.
You guys are amazing! We are incredibly happy with your services and we wanted to say thank you for your services in the last 4 years, we know we can always count on you for anything hvac related and you've always got our backs.